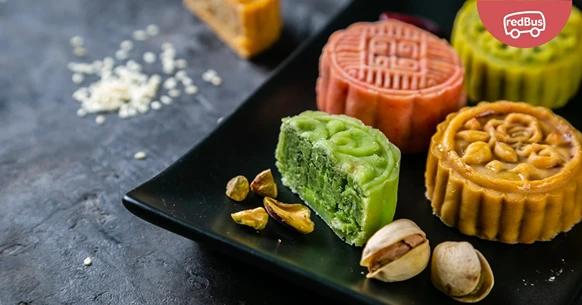 Mid-Autumn Festival 2023: Things to Do and See in Singapore
The Mid-Autumn Festival, falling on September 21 this year, holds a special place in the hearts of Singaporeans. It's a time for families and friends to come together, reflect on the year's blessings, and pay homage to the full moon.
Read more to know all about the things to do and places to visit this Mooncake Festival to make the most of the celebrations!